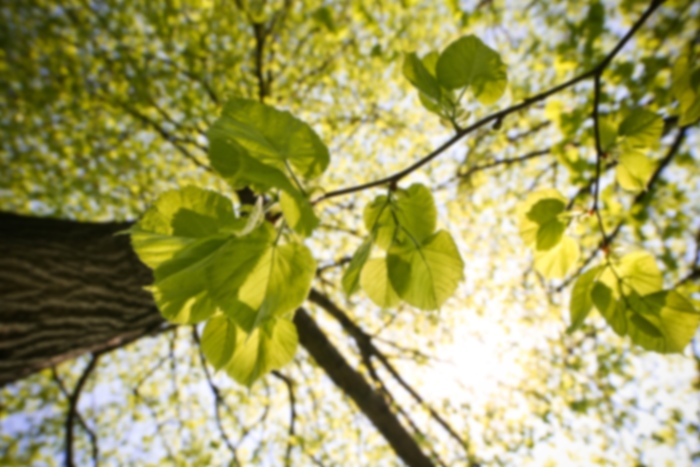 Cesare P Peraglie,
MD
Colon and Rectal Surgery
Dr. Cesare Peraglie is a minimally invasive Colon and Rectal/Bariatric Surgeon that has been servicing patients in Centeral Florida for the last 14 years. He is Board Certified and re-certified by both the American Board of Surgery and the American Board of Colon and Rectal Surgery. He is a member of numerous professional organizations including the American College of Surgeons (ACS), American Society of Colon and Rectal Surgery (ASCRS), American Society of Metabolic and Obesity Surgery (ASMBS), and Society of American Gastointestinal and Endoscopic Surgeons (SAGES).
Upon completion of his General Surgery Residency, Dr. Peraglie pursued advanced and fellowship training in Minimally Invasive Surgery, Colon and Rectal Surgery, and then Bariatric Surgery. He has performed thousands of advanced laparoscopic procedures and has received numerous awards including Healthgrades 5 star Excellence in Bariatric Surgery 2010-2018, Vitals.com Patient's Choice 5 year selection, and Vitals.com Compassionate Doctor Selection. Dr. Peraglie specializes in the care and management of medical and surgical conditions that involve the colon, rectum, and anus, including minimally invasive approaches to hemorrhoids, fissures, fistulas, colon rectal cancer, diverticulitis, and inflammatory bowel disease. In addition to this, he is on of the original pioneers in the Mini Gastric Bypass and has had extensive experience in laparoscopic revisional procedures for prior Bariatric Surgery including failed or complicated gastric bands or sleeve gastrectomies.
Care Philosophy
Compassion is Key
Accepts most insurance. Contact your insurance provider for coverage information
Bariatrics
Colon
Hemorrhoid Band Ligation
Hemorrhoids
Accepts most insurance. Contact your insurance provider for coverage information
Hemorrhoid Banding
Hemorrhoids